Nā Kōkua o ke Kai: Inspiring the Next Generation of Marine Scientists
Currently serving five middle schools and 500 students on Hawaiʻi Island.
Nā Kōkua o ke Kai is a Hawaiʽi-focused marine science program that provides middle schools access to curriculum that is connected to Next Generation Science Standards, Nā Hopena Aʻo (HĀ) Framework, Ocean Literacy Principles, and ʻŌlelo Noʻeau (Hawaiian proverbs and poetical sayings).
Reaching middle school students at a formative time in their lives, Nā Kōkua o ke Kai provides an opportunity for students to discover and explore real-world connections to their classroom studies, and design and implement projects that address conservation challenges and identify community solutions.
Teachers gain access through an online portal to lesson plans, teaching tools, and videos to help provide their students with an interactive learning experience.
Currently serving middle schools throughout Hawaiʻi Island, Nā Kōkua o ke Kai includes teacher training and funded, place-based field experiences for students to Ke Kai Ola, our Hawaiian monk seal hospital in Kona, and to Mokupāpapa Discovery Center in Hilo.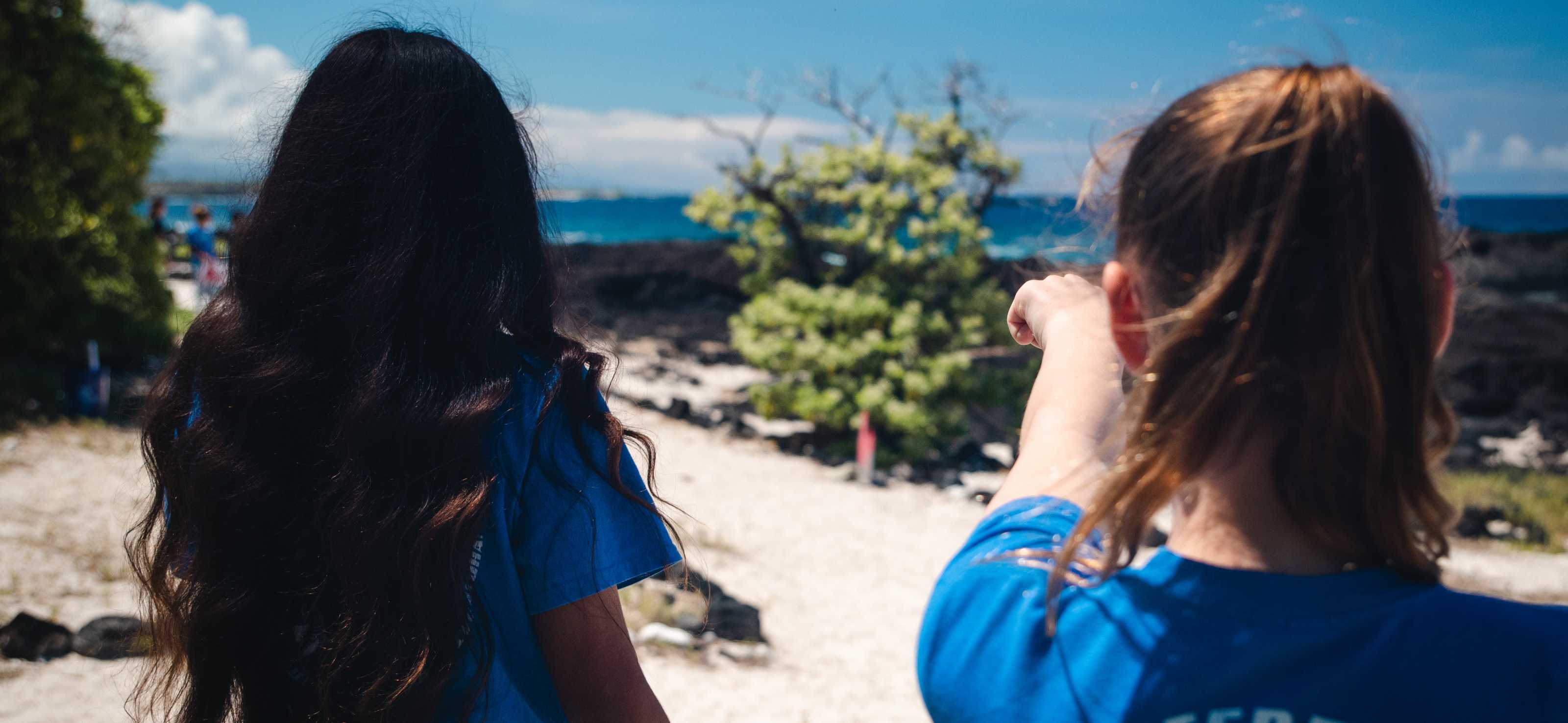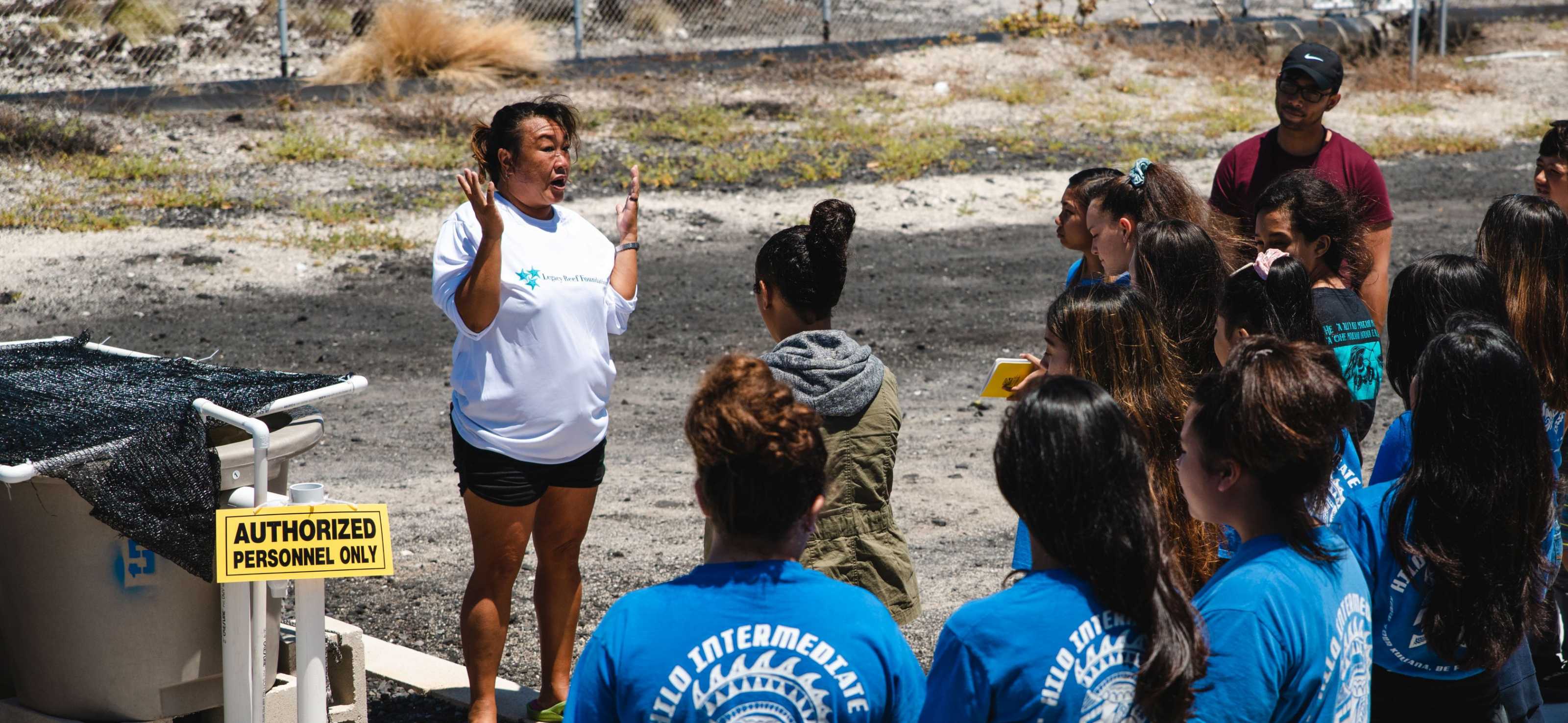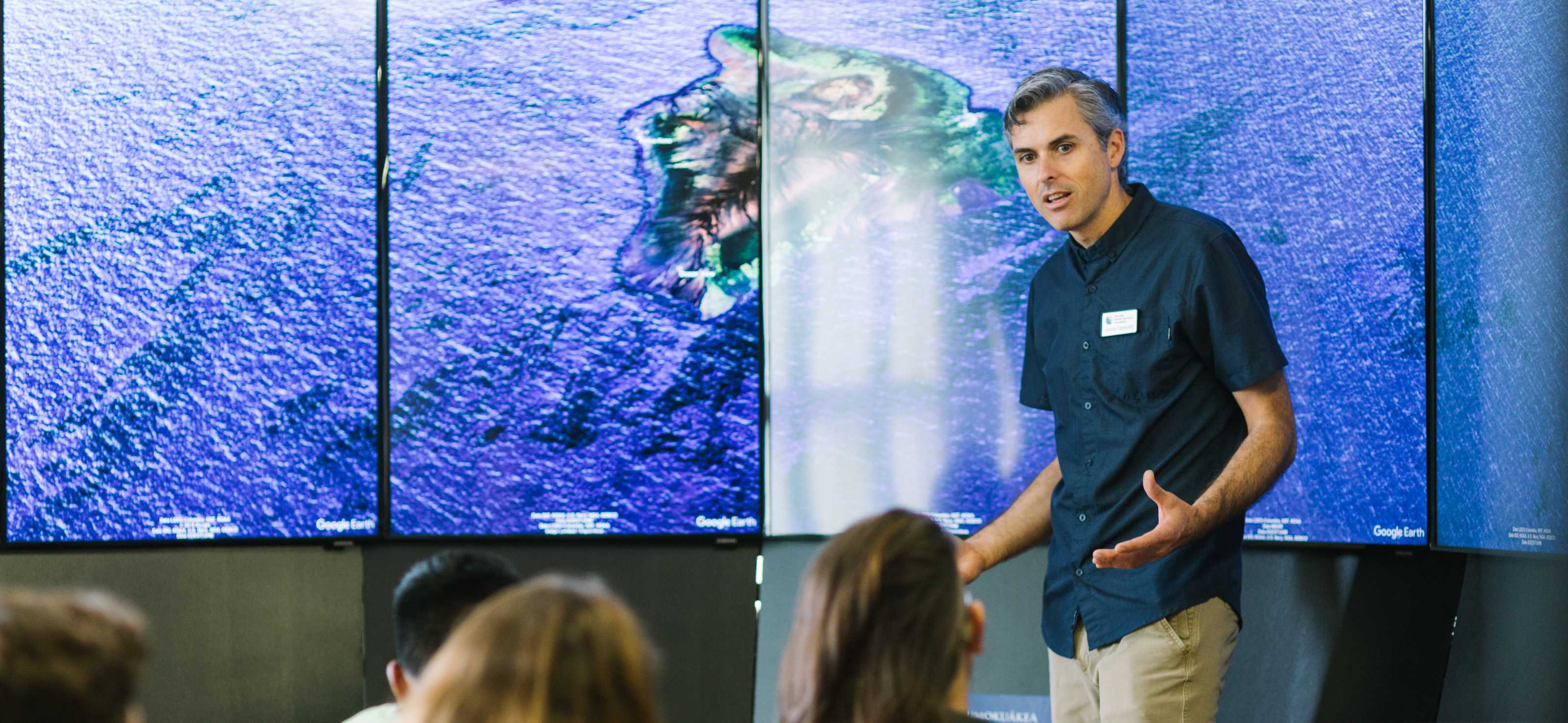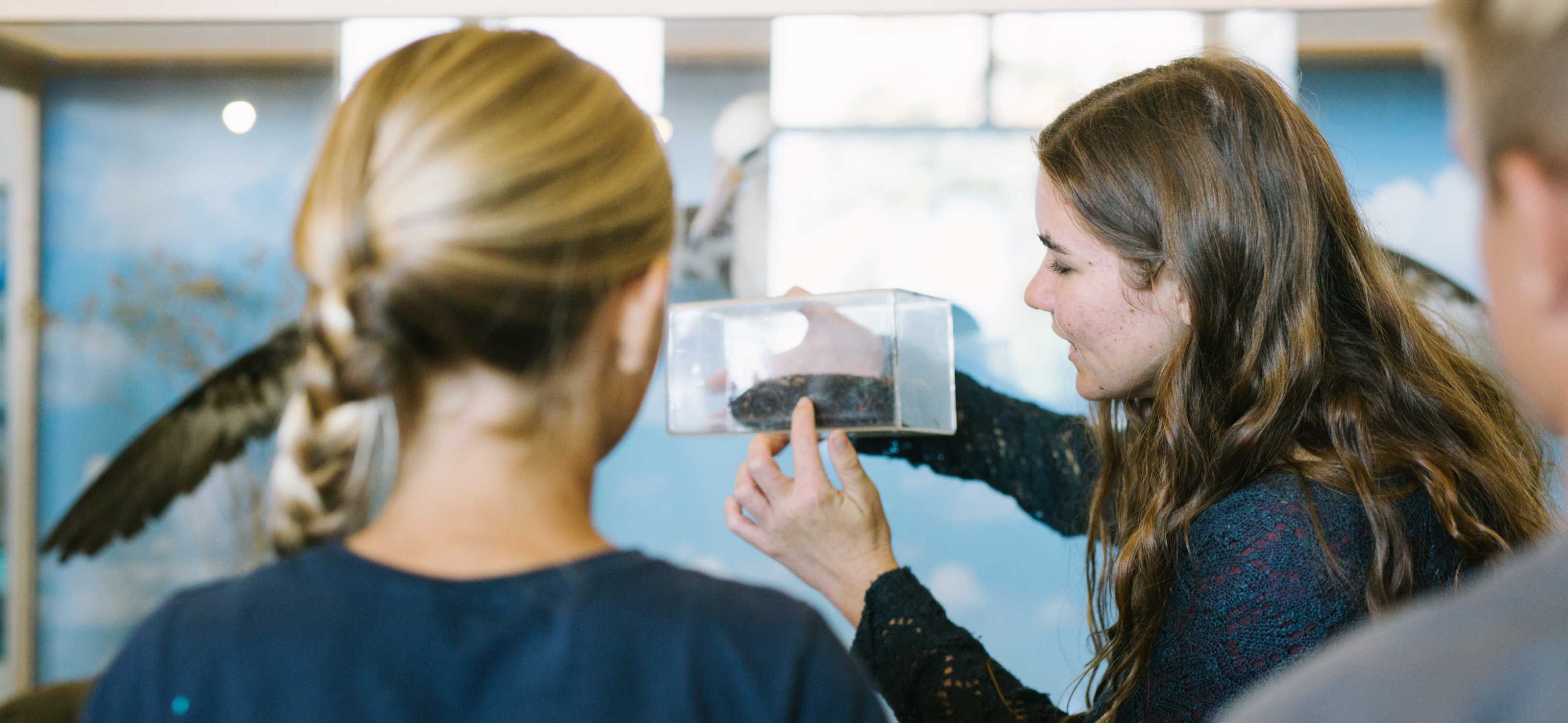 If you are interested in learning more about this program and how your school might partner with The Marine Mammal Center, please fill out our contact form.
*Nā Kōkua o ke Kai applications are open to educators only. If you are a student or parent interested in this program, please share this opportunity with your school.
Frequently Asked Questions
Do you offer Nā Kōkua o ke Kai for elementary school students? High school students?
Do you offer Nā Kōkua o ke Kai outside of Hawaiʽi Island?

At this time, Nā Kōkua o ke Kai is only offered on Hawaiʽi Island, and a similar program, Ocean Ambassadors, is offered in California. However, we are currently exploring pilot opportunities for distance learning. Please reach out to us at eduHI@tmmc.org if you are interested in partnering with us to explore new opportunities.
Can I have access to the Nā Kōkua o ke Kai materials?

Because the Nā Kōkua o ke Kai resources are considered proprietary information, only current participants are allowed unrestricted access. If you have a specific question or concern and would like to review the curriculum or other resources with us, please reach out to us at eduHI@tmmc.org.

You may also be interested in our Life By a Whisker curriculum designed for learners in grades 3-8 or our many online learning resources.
Nā Kōkua o ke Kai is made possible by the National Marine Sanctuary Foundation, Hawai'i Community Foundation STEM Learning Partnership, the Cooke Foundation and many other generous funders of our education programs. The program is offered at no charge to schools, students or teachers so that financial constraints do not limit participation.
Additional funding was made possible by the Hawai'i Community Foundation Career Connected Learning Fund and the following funding partners:
Anderson-Beck Kōkua a Ulu Fund

Annie Sinclair Knudsen Memorial Fund
GuavaGar Westfall Charitable Fund
Hokuli'a Community Fund
Jack's Fund
Kirk-Landry Family
Kuki'o Community Fund
Maunakea Fund
Pahiki Nui Fund
THINK Fund at HCF
Richard Smart Fund
Strada Education Network
Hawaii, big island, marine science, ocean science, middle school, curriculum, field trips, NGSS, science education, STEM, teachers, resources, professional development